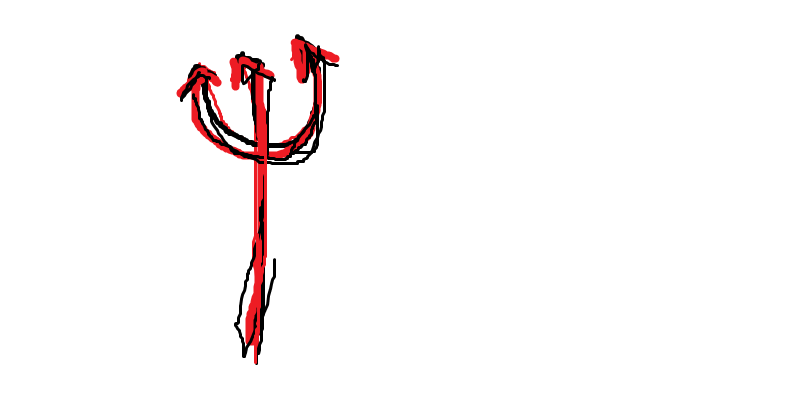 At SavvyRecruits, our operating mandate is simple, we connect  organisations and talent seekers and ensure mutual success by connecting, supporting human capital in the job market, both permanent placements and contract. Our services help to find the great candidate who fits with the job profile that organisations are seeking.
We understand the realities and challenges of the employment cycle for all parties involved and hence we offer a service using our F-A-S-T model - find, assess, select and track  the engagement throughout the cycle.
Our Clients small and large across all industries rely on us for a complete range of human capital needs: from attracting and selecting great candidates, to integrating and managing entire recruitment processes, improving employee performance, and developing future leaders.
Our Philosophy
We practice based on an honest approach to connect people. We believe in the value of human capital and that every person has potential for success.